December 28, 2015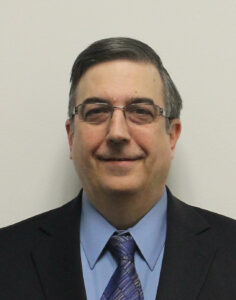 Here at the end of December we hope all our friends continue enjoying happy and peaceful Holidays. Planning continues to move forward for the 2016 Arctic Thunder Open House and Air Show. Our community relations with sponsors and the base leadership are the healthiest ever, even in a time of budgetary constraints.
We were able to participate in the International Council of Air Shows' annual convention and have identified the performers the Association is providing Arctic Thunder, including a cold war era jet—a first for us! We are welcoming back some familiar world-class aerobatic performers, some new top-notch talent, and Alaska flyers that are perennial crowd pleasers. The line up includes:
Gary Ward and his MX-2
Jason Newburg and his Viper Pitts
Marcus Paine and his Stearman
A Super Cub short take off and landing demonstration
Greg Colyer and his T-33 Ace Maker II
Wings of Freedom
Commemorative Air Force Alaska Wing
This offering represents a record number of acts for the Association, and is made possible only through continued sponsorship donations, which can now be made online (Click here). I would like to personally thank all the sponsors who have pledged their support these past several months. But we need additional sponsorship to help make this a successful air show season. Please consider a generous tax-deductible sponsorship for this great community-building event.
We are also pleased to announce that we have retained Paul and Kimberleigh Gavin to develop a beautiful poster for next year's event.
The Association is involved in another first: we are assisting Eielson AFB with their air show, which is being held 27 and 28 July, the weekend prior to Arctic Thunder. We are making our contracted acts available to the base for their air show, which now promises to create what amounts to an "Aviation Week" during the summer of 2016 in Alaska.
Finally, a quick word of thanks to Mr. Dave Peters, who served as president for the majority of 2015. He brought fresh ideas to the organization, and we thank him for his continuing service on the Board. I am proud to be back with such a tight-knit board whose singular focus is delivering inspiration, communication and education about Alaska's aviation heritage in support of Arctic Thunder.
Best regards,
Bill Kontess